Our vision is to provide the highest quality of service and exceed Industry standards. We value integrity, dependability, and excellence. We enable our clients to grow without compromising their quality or service standards.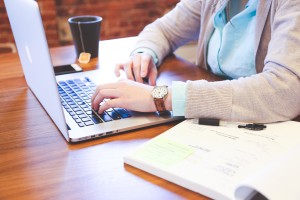 ZoeTech Staffing offers you these advantages:
Custom solutions suited to your needs
Flexible staffing options
Ability to enhance technical capabilities quickly and easily
Hassle-free hiring
Leverage the latest technologies
Increased productivity
A conscientious business partner
Exacting technical skills requirements

Contact us today and let's get started.